We live in a fearful age. We see everything as a threat to our way of life and we make stupid decisions because of this. We let fear poison our daily existence and it seems we will not be changing anytime soon.Because of this atmosphere, people who are just a bit different can find it extremely difficult to date. Ask any disabled person about the challenges of dating and you will understand what we are talking about.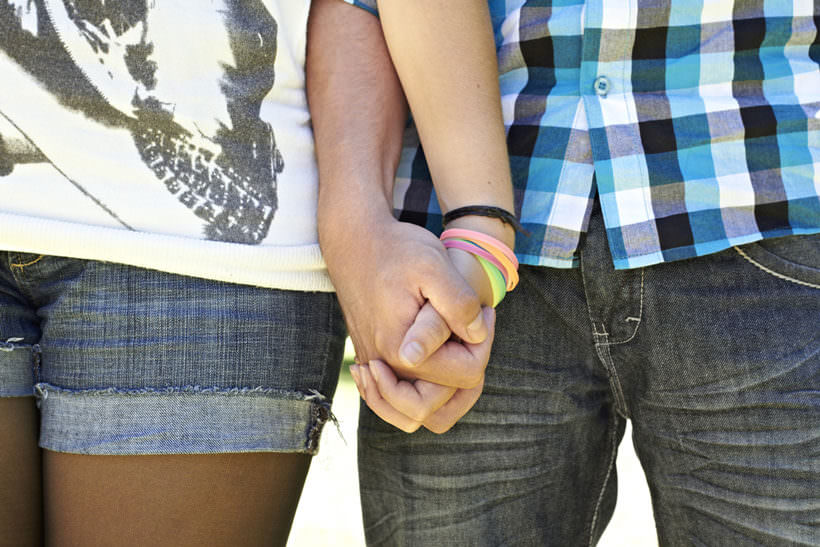 The same is true for people who live with herpes. Herpes dating is stigmatized in ways that have much more to do with uninformed panic than with anything else. Namely, despite the fact that this condition is among the most common ones in the U.S. and that it rarely causes any symptoms that are too bothersome, herpes is often equated with much more sinister conditions, making herpes dating a right ordeal.
People who have herpes know that the condition is often reason enough to be rejected by someone. Sooner or later, you are going to tell the person you are dating that you suffer from this condition and in many cases, they will reject you for it. This is where that fear from the beginning of our text comes into play. People fear herpes and they fear it because they do not know much about it.
Because of this, it is important to raise awareness of this condition and explain to people that it is a common infection and one that does not cause any symptoms that can ruin a person's life. We are not saying that you should start an organization to do this, but if you really care about someone, you should teach them about your condition and explain to them that this is not a reason to end a relationship.
Another thing that people with herpes discover very soon after being diagnosed is that their casual sex experiences become almost non-existent. Of course, this is provided they do not try to be horrible people and hide their condition.
Casual sex has its place in the modern world and there are no two ways about it. However, nothing kills the mood as much as telling someone that you have an STD. And you do. And you need to tell them. Of course, there is always a chance that you will come across someone in the same position but since most people do not know they have herpes, this does not happen as often as it should.
The very fact that you will need to tell someone you have herpes is another huge challenge of herpes dating. In fact, most herpes sufferers say that this is the thing that terrifies them the most. And it really is a difficult thing to do. Broaching this subject is incredibly hard and it seems it is never the right moment. But it has to be done. This is the reality. You cannot hide it from the other person and you need to bite the bullet.
When you combine all of this, it can be quite challenging to face dating problems when you have herpes. The good news is that if you find someone who really cares about you, they will not be bothered by your condition, especially if you educate them and explain to them what this entails.
If you still do not have that someone special by your side and you suffer from herpes, there is something that you should definitely keep in mind. Herpes dating websites. These are dating websites where the members either have herpes or do not mind that someone else does.
On herpes dating websites, the condition is not even mentioned. It is almost a given that members also have herpes or don't care about it. This can be incredibly liberating for some people. Meeting people in an environment that is not engulfed in fear can be a wonderful thing. You shouldn't miss out on it.