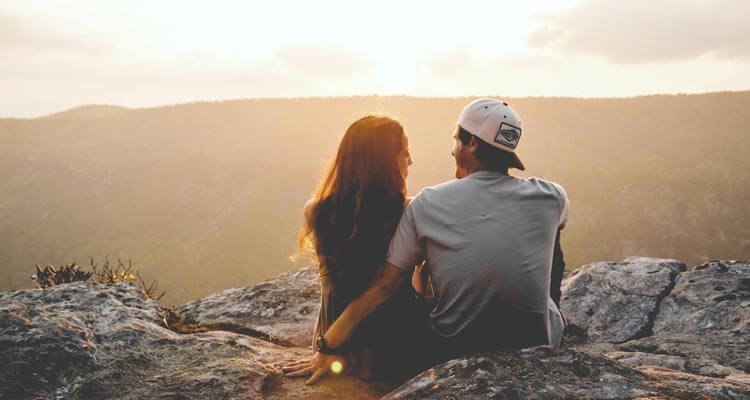 Talking about sex is difficult and talking about sexually transmitted diseases is even more difficult than that. However, this is something we have to talk about and remove the stigma it brings to our society. First of all, there's nothing wrong with having genital herpes. You shouldn't feel ashamed or bad for having it, as this is a disease just like any other. With that being said, you shouldn't forget that a portion of people might not feel comfortable about it.
So, the worst possible time is after sex, of course. This is something you shouldn't do under any circumstances. And it really doesn't matter if you use a condom or any other form of protection. You also shouldn't tell your potential partner that you have herpes on your first date, that also goes without saying. The only difference is if you're feeling that this might lead to sexual intercourse. There's nothing wrong with having sex on the first date but then you should break the news at the first sight of the bedroom.
The best possible time is after a couple of dates. Remember, you can safely kiss, hug and cuddle if you have genital herpes. If your partner already knows things about you, he or she will take the news much better. This one thing does not define you as a person. You have so many other qualities and you shouldn't let this thing prevent you from living your life to the fullest. Of course, living your life to the fullest responsibly.
Now, when we're talking about things like this, you should be prepared for that dreaded ignore or block. On the other hand, there's a distinct possibility that you might hear the words "I have it too". If you're looking to avoid this altogether, a good idea might be to visit some of herpes dating sites. After all, this is the reason why we created this site, to help people who have herpes.