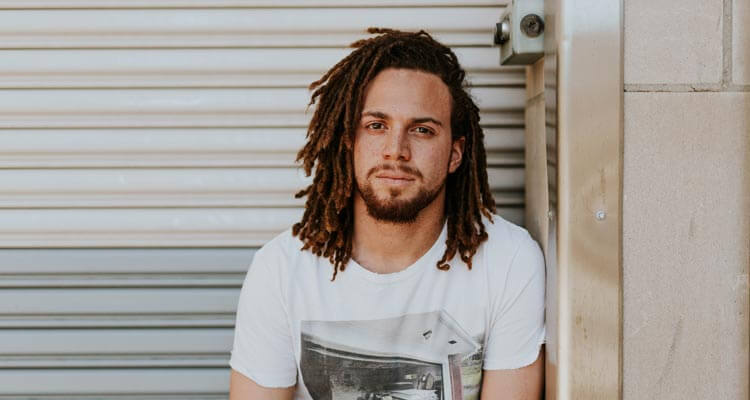 We want to start this article with a sobering statistic that should explain almost everything to you. A study about Herpes published in early 2022 shows that an estimated 3.7 billion people under age 50 (67%) have HSV-1 infection globally. We want to repeat that number just one more time: 3.7 billion. That's not a million, that's a billion. An estimated 491 million people aged 15–49 (13%) worldwide have HSV-2 infection. With this being said, it's time to bring the stats home and finish with the number of 20% of the US population. Yes, 20% of the entire US population has genital herpes. 
This means that one in five people you would stop on the street would have it. Now, we want to ask you a personal question. Are you ready for it? Have you ever been a member of any of the big dating sites? If you did or still are, just think of the fact that roughly every fifth profile you saw was a person who has genital herpes. You wouldn't think that judging by their profiles. Sexually transmitted diseases and dating are still controversial topics, with good and bad reasons. We don't want to get bogged down in this side of the argument but we feel we need to say the following.
Our society is still pretty tribal and this means that if you step out of the norm, you will be judged and a pang of guilt will be imprinted on you. This is something that's slowly getting over time but the stigma is undeniably there. Despite all the numbers you just read, the stigma when it comes to herpes dating is still there. And we need to be aware of it and talk about it. We need to find solutions and approaches that will make it go away. That's all we're going to say about that subject, for now.
You should not feel ashamed because you have genital herpes and there's nothing preventing you from having a healthy sexual and love life. We've already talked about the right time to tell your partner about it but now we want to end on a high note. We want to tell you that there are dating sites out there designed specifically for people who have herpes. And when you consider the sheer numbers of people in the US who have, you better be certain that these sites have a lot of users. If you want to know more about that, you can read our list of Best Herpes Dating Sites.